350% Growth Ecommerce SEO Case Study.
Beverage Brand.
This US-based beverage brand was one of the first in their emerging market – successfully crowdfunding their first production run.
Built on Shopify, they wanted to own the organic space for their market and not need to rely on purely Facebook ads to drive revenue.
Quick SEO Audit
Shopify is a solid platform for SEO, they have their drawbacks but the platform is strong from a technical viewpoint for a small ecommerce store with a handful of popular products. 
There were a few common SEO issues which I fixed right away, including fixing the product URL structure to allow Google to more easily crawl the indexable product pages.
Keyword Research
Being an emerging market, we spoke with a lot of customers to find out their questions about the product both pre and post-purchase. The market also crossed over with some more established markets that I was able to pull additional keywords from.
I mapped the keywords to existing or new pages. Prioritising the target list through a combination of the opportunity to rank and commercial value. 
Content Strategy
From the keyword research mapping, I created a consistent publishing and promotional schedule for content. 
I looked to create a mix of keyword-targeted commercial landing pages and blog content in a hub and spoke approach to maximise the potential of the keyword opportunities. 
Link Building
I mixed up link building with a few different strategies and they executed this in-house with my support. 
A few of the core tactics we used were:
Gift guide link building
Competitor link analysis & replication 
Targeted blogger & influencer giveaways
Within 5 months of executing the strategy, we started to see ever-increasing growth, reaching over 350% organic search growth within 12 months.
The brand is now looking to expand its product range into new categories following this success with plenty more room for growth.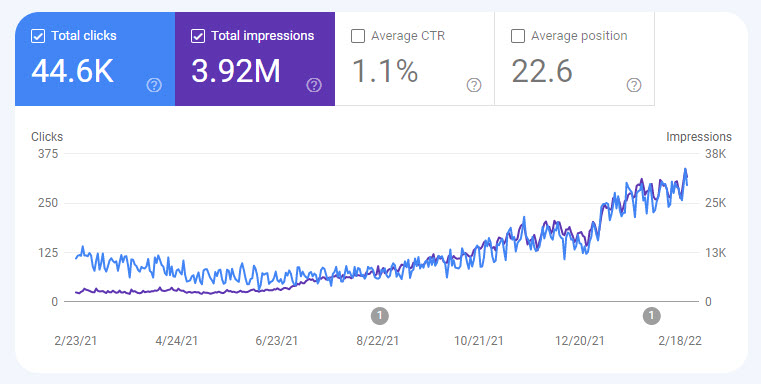 Update
We continued our efforts around content creation and link building for the client through 2022.
During this time, traffic continued to scale and reached over 1000 visitors/day from SEO in January 2023.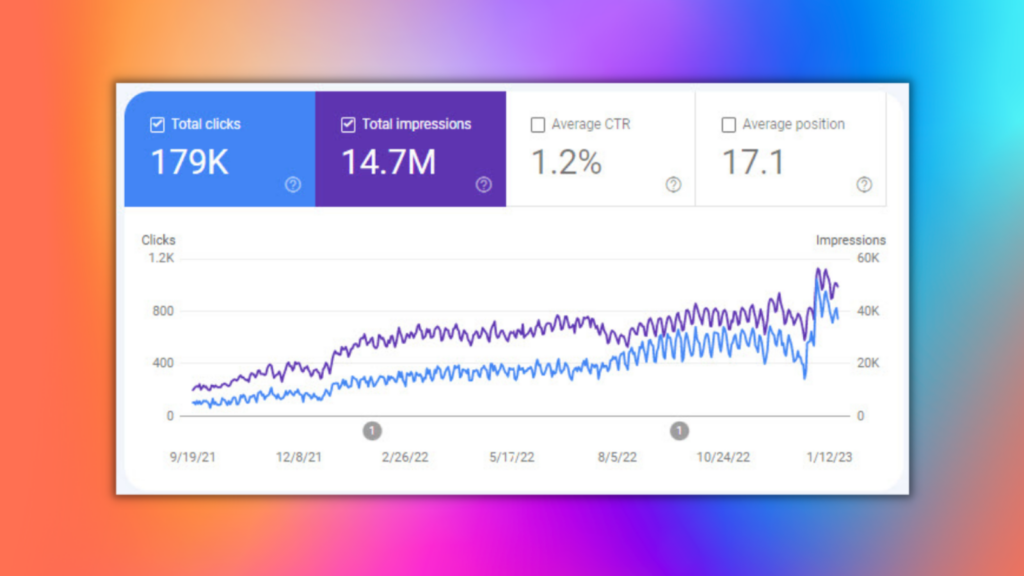 Want to grow your organic search revenue?
Your search for a reliable ecommerce SEO consultant is over! Click the button below and fill me in on your project and let's get started today.