I'm an international ecommerce SEO consultant working with companies around the world from my home office in the UK.
First discovering SEO, in 2012, learning the trade on the job. I didn't expect things to go as well they did, but I had some amazing success.
During my early time in SEO, I covered the entire spectrum of SEO, from technical audits, content strategy, link building as well as international SEO and migrations.
I saw the potential of SEO for ecommerce brands and noticed many sites were seemingly not even trying with organic search – especially with many DTC brands so focused on paid social.
Since then, I've been working with ecommerce brands of all sizes to develop their SEO strategies and adapt the core principles to their specific needs.
I've worked with pre-launch DTC startups who wanted to kickstart their SEO as soon as they launch to 8-figure global brands shipping to hundreds of countries around the world.
Being an effective remote worker, I've delivered results for clients based in the USA, Australia, throughout Europe and across the UK.
Nowadays, I'm a full-time Ecommerce SEO consultant with a variety of clients across the globe. I also share my tactics and case studies on my blog as well as on my Twitter so take a read and enjoy. Which has led to being featured on many top publications within the SEO industry.
I usually don't endorse people, but Freddie is legit.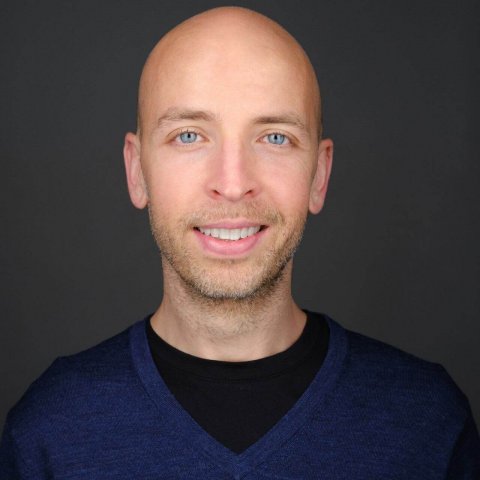 Your search for a reliable freelance SEO is over! Click the button below and fill me in on your project and let's get started today.