You are invited to: 🔗 Links Unleashed 🔗
Link building is hard.
Link building is routinely voted the hardest part of SEO. Yet also the most valuable.
From working in-house growing an ecommerce brand to over £10m revenue, to working with hundreds of clients and building my own DTC brand to six figures all through SEO – I've seen what works and what doesn't in link building.
Instead of reading another book or blog post, I've put together a free 10 day link building course that will take you from nothing to an absolute pro.
With this outline in hand, I emailed some of the best people I know who are real experts and convinced them to share their secrets with you.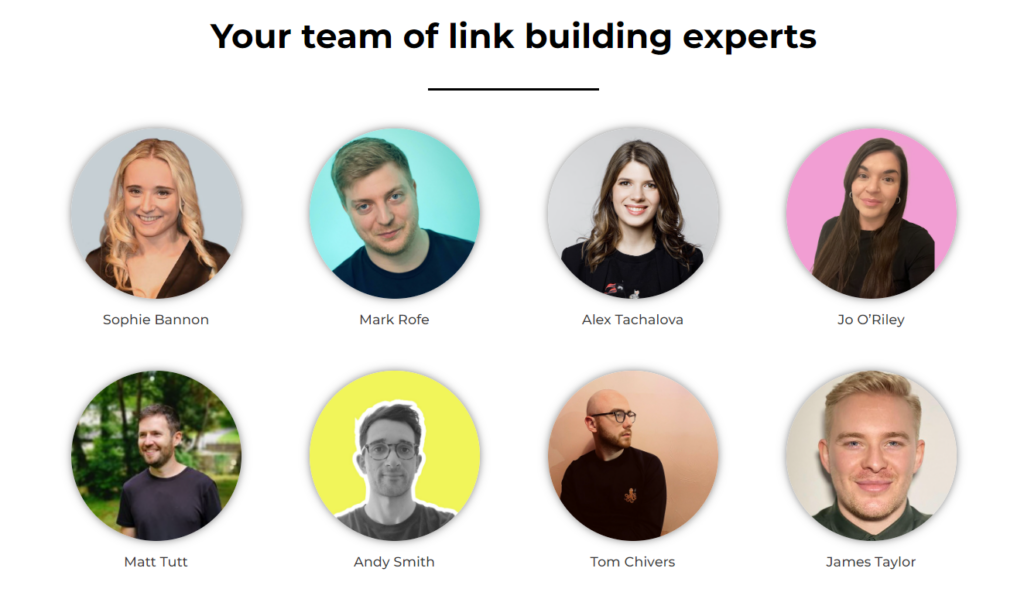 Learn from the Links Unleashed course, for FREE!
Each email from our 10 day course includes an actionable link building tactics. If you're looking to just read inspirational emails this won't be for you. Prepare to work.
How to newsjack – using trending topics to get your brand featured
Harness the power of HARO to grow your authority
Utilising linkable assets to get ahead of your competition
Reclaim authority with unlinked brand mentions
How to guest post and not be spammy
Leverage your products to get reviews
How to write a press release that gets journalists attention
and some more juicy link building content